K so I found this tag while just browsing the internet, as one does, and I thought it would be super fun. So basically someone gives you a list of 10 books and you match them with a GIF that represents the books and your feelings towards them. I asked Cody to come up with a list (with some guidance from me), so let's do this thing. Not sure who the creator of this tag is but creds to them!
1. And I Darken by Kiersten White
Me every time Lada enters the scene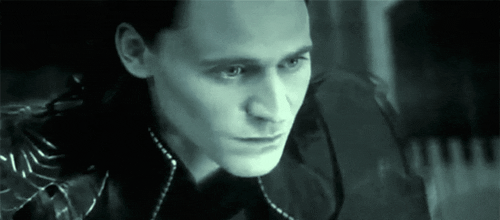 Lada And after she fucks said shit up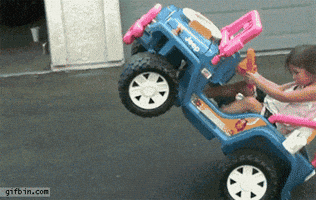 2. Six of Crows by Leigh Bardugo
Me throughout the entire book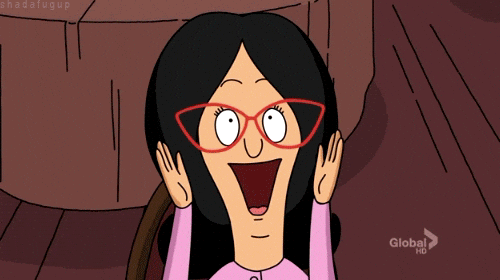 And then that ending...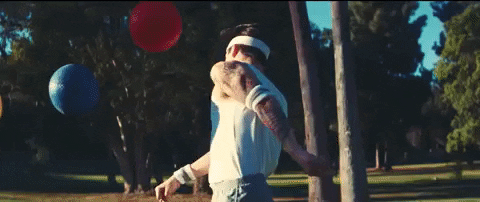 3. The Star-Touched Queen by Roshani Chokshi
Still haven't read it yet sooo...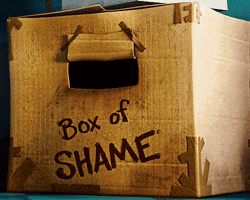 But I have listened to the first chapter on audio and...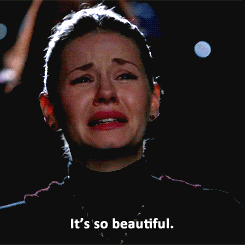 4. Crown of Midnight by Sarah J. Maas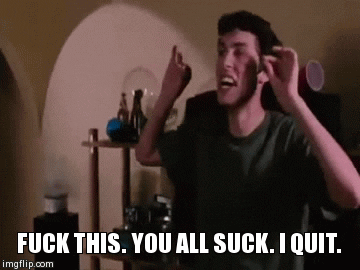 5. Cruel Beauty by Rosamund Hodge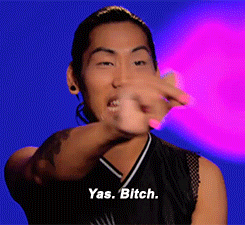 6. Vicious by V.E. Schwab
Victor Vale be like
I be like
That ending be like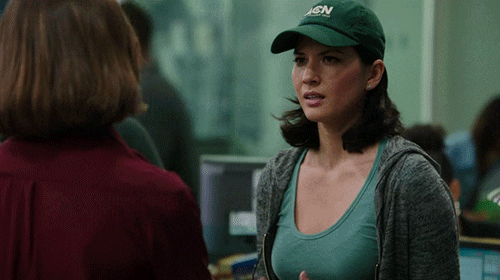 7. Dreamology by Lucy Keating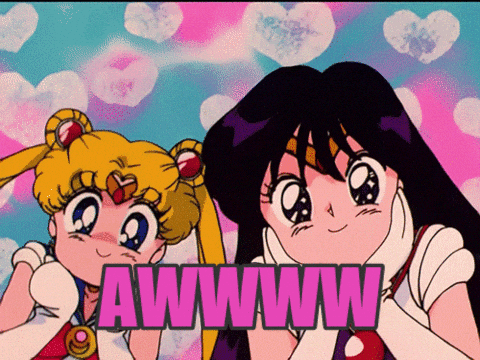 And Oliver....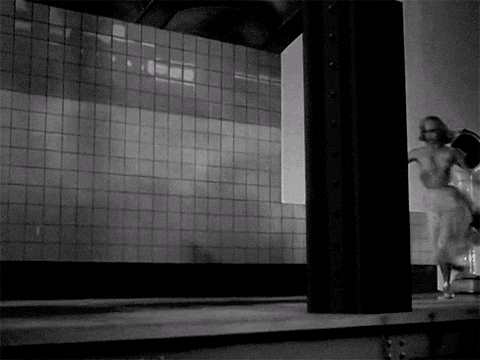 8. A Darker Shade of Magic by V.E. Schwab
9. Aristotle and Dante Discover the Secrets of the Universe by
Benjamin Alire Sáenz
10. The Young Elites by Marie Lu
Adelina
Me
Tbh this tag was actually pretty therapeutic, and half way through compiling all my GIFs it occurred to me how great it would've been if I used only Louise Belcher GIFs, because lets face it that girl is adorable, a role model for women everywhere, conniving, and completely terrifying all at the same time. She's my hero.
If anyone wants to give this tag a go I will leave a list of books down below for y'all to get your feels on with
1. Allegiant by Veronica Roth
2. Clockwork Angel by Cassandra Clare
3. An Ember in the Ashes by Sabaa Tahir
4. The Lightning Thief by Rick Riordan
5. Champion by Marie Lu
6. The Wrath and the Dawn by Renee Adhieh
7. The Perks of Being a Wallflower by Stephen Chbosky
8. Fangirl by Rainbow Rowell
9. The Outsiders by by S.E. Hinton
10. A Court of Thorns and Roses by Sarah J. Maas