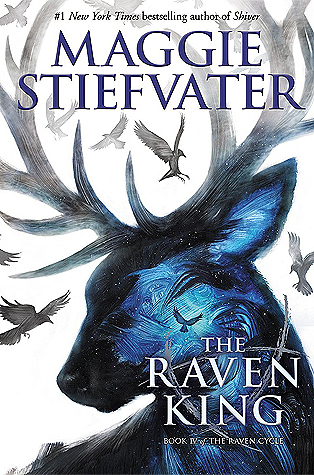 Title: The Raven King
Author: Maggie Stiefvater
Page Count: 439
Genre: Young Adult Fantasy, Paranormal, Indescribable.
Rating: 4 Stars
Source: Library <3
Links:
Goodreads
IndieBound
Amazon
Barnes & Noble
The Book Depository
Synopsis:
Nothing living is safe. Nothing dead is to be trusted.

For years, Gansey has been on a quest to find a lost king. One by one, he's drawn others into this quest: Ronan, who steals from dreams; Adam, whose life is no longer his own; Noah, whose life is no longer a lie; and Blue, who loves Gansey… and is certain she is destined to kill him.

Now the endgame has begun. Dreams and nightmares are converging. Love and loss are inseparable. And the quest refuses to be pinned to a path.
My initial review on Goodreads:
Read this damn book now. (well, read the other three first, but do itttttt.)

I absolutely adore this novel with all of my heart. Like seriously. It's really, really good.

And I love all of these characters. And I love this world. And I have a love/hate relationship with the emotional turmoil it put me through....

But I think I was expecting something else from the conclusion. Something was disconnected. I can't really find the words to describe why it felt this way to me, it just did.

This is not to say that I didn't adore this novel... and it may very well be my favorite of the series...Because I loved it. And I really think this series is worth reading. I truly do.
Full Review: PROBABLY DEFINITELY SPOILERS SOMEWHERE FOR SOMETHING.
Me always with this series: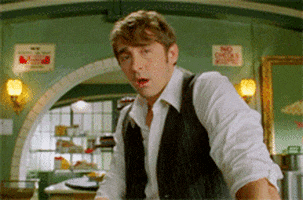 I actually don't even know where to begin with this review, if it even ends up being a review.
I don't actually have words to say. Because there is something about this series that had a complete disconnect from my heart, from my emotions, from everything... Okay not a complete disconnect because I do adore these characters...
Depending on where you began the story it was about Richard Gansey III... and boy is Gansey something. He is the central figure to this entire story because his death is fated. He had been brought back to life because somebody died who shouldn't have... and he had been seen on the ley line in book one by a Blue Sargeant... and he was dead. Except this is what I have put in my mind and I'm not sure how entirely accurate it is! Yay!
Truth be told, I didn't love this series in it's entirety. I love the characters, but I am not head over heels in love with Stiefvater's writing style.. (but it is addicting...)
Back to my review... A lot of this sounds bitter... oops. xD This is not intentional, I promise. I actually really love this book.
This book is pure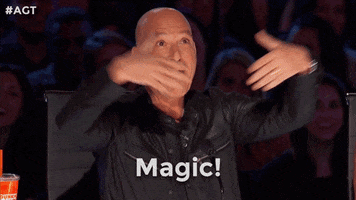 Like seriously, it's insane. It's an addicting story. This book is crack. I swear.
Okay. Depending on where you began the story it was about Adam Parrish. Who is my favorite. Along with Ronan and Noah... anyways... Adam is a freaking broken soul, in my opinion. His backstory is the most heartbreaking to me. Okay, maybe not the most heartbreaking but it's very difficult for me. It killed me. Everything about him. But I also love him. Because he is such a real character. He is tied to Cabeswater, and the reality of Cabeswater as it is revealed in this installment is INSANE. I freaked out.
Depending on where you began the story it was about Ronan Lynch. And Adam Parrish. PYNCH PYNCH PYNCH PYNCH PYNCH PYNCH. I love them together infinitely <3 <3 <3 <3 <3 <3
When I began this book there was a few characters that I didn't remember at all. But I ended up adoring them all. I still love Maura.
And I've realized I am never going to properly review this. Maybe once I eventually reread the series and everything is clarified for me. Because I remember practically nothing from the first three books. Very few details.
I do believe this series is definitely worth reading. It is one of the most intricately planned series I have ever read.
What's your favorite Stiefvater book?