Okay, I learned that my laptop isn't supporting Blogger anymore, so I definitely need to get a new laptop asap!
Anyways, this is my intro post for ARC August 2017! ARC August is hosted by Read.Sleep.Repeat where the challenge is to read any and all ARCs. You can read them in any form. Whether it be ecopy or physical, old or new.... The challenge is to READ. Catch up on all these ARCs! Get your NetGalley percentage up! Clear your reviewing shelves and commitments!
The Lie Tree
The Dream Engine
(I went crazy when I first joined netgalley and it was a problem…)
I bolded the options that I am more likely to read during this month, but probably won't be getting to more than four of these: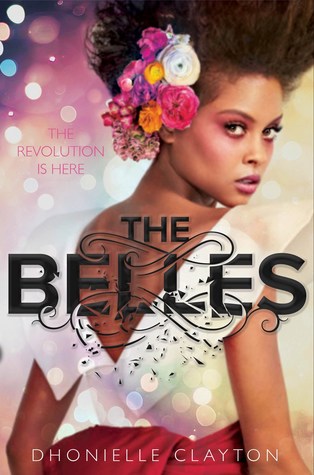 Well, this it it for my intro post, I am hoping to post a few updates during ARC August as I had to rush this one! Love you all! Let me know what you plan to read during ARC August, whether participating or not, below!