Title: The First Time She Drowned
Author: Kerry Kletter
Page Count:
Genre: Young Adult Contemporary
Rating: 4.5 Stars!
Source: The Library! <3
Links:
Goodreads
IndieBound
Amazon
Barnes & Noble
The Book Depository
Synopsis:
Cassie O'Malley has been trying to keep her head above water—literally and metaphorically—since birth. It's been two and a half years since Cassie's mother dumped her in a mental institution against her will, and now, at eighteen, Cassie is finally able to reclaim her life and enter the world on her own terms.

But freedom is a poor match against a lifetime of psychological damage. As Cassie plumbs the depths of her new surroundings, the startling truths she uncovers about her own family narrative make it impossible to cut the tethers of a tumultuous past. And when the unhealthy mother-daughter relationship that defined Cassie's childhood and adolescence threatens to pull her under once again, Cassie must decide: whose version of history is real? And more important, whose life must she save?

A bold, literary story about the fragile complexities of mothers and daughters and learning to love oneself, The First Time She Drowned reminds us that we must dive deep into our pasts if we are ever to move forward.
REVIEW:
Me before reading this book: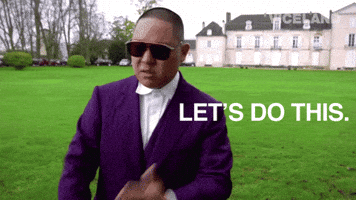 Me while reading this book: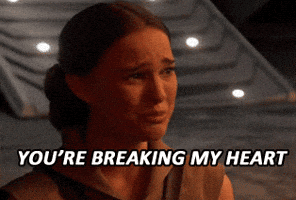 Me after finishing this book:
this book was like the scene in a movie where the water slowly rises as a character is trying to escape from a dangerou situation except that scene lasts an entire book.

This book follows Cassie O'Malley as she is leaving this psych ward and entering the everyday world once again. she is going to college at Dutton, the college her mother went to.

and this book tells a story of Cassie and her mother. and everything that entails.

it is heartbreaking.

it is hopeful.

it is a rush of water pulling you under the current.

it is finding oneself even in the darkest of times.

it is everything.

it is a slow, slow burn if soulcrushing beauty that I want everyone to read.
and it dragged a little in the middle, but it's so forgivable because these words are so heartbreaking. The relationship between Cassie and her mother reminded me of the relationship between Maddy and her mother in Everything, Everything... except to me, this is a much darker tale of a mother/daughter relationship.
Absolutely recommend!